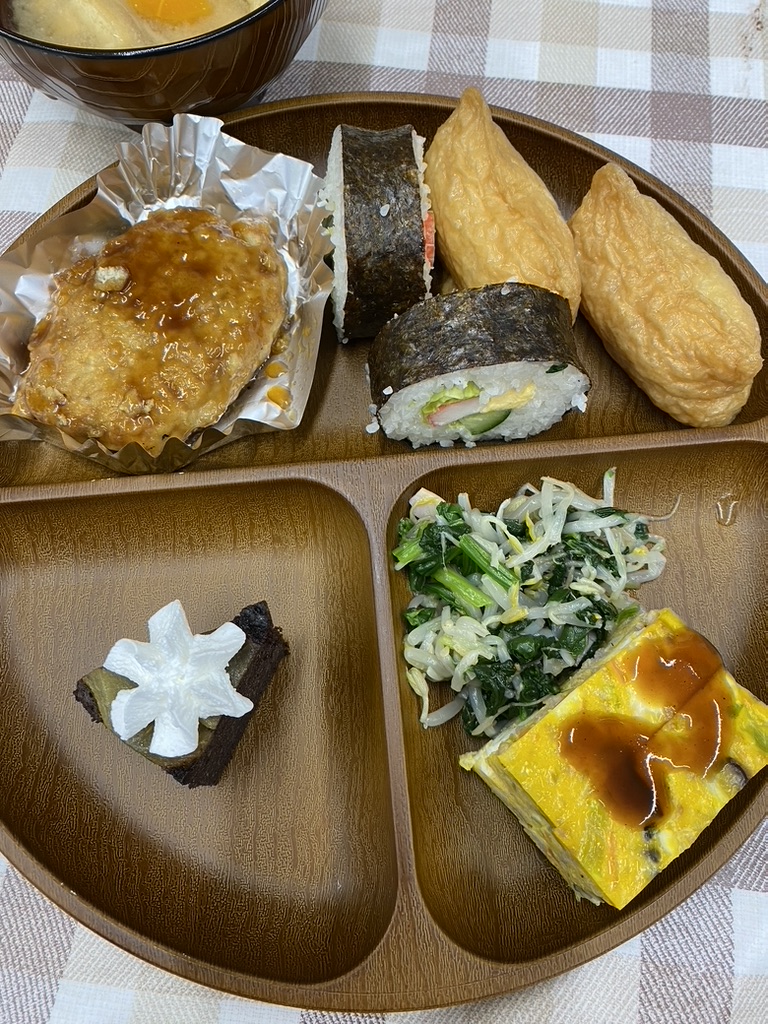 I volunteered at Happiness Children's Cafeteria this semester. Every Wednesday I would help serve free meals to local children. The nonprofit also runs a cafe and does study sessions for the students on Mondays.
Volunteers would set up, serve food, eat and play with the kids, and clean up. There was essentially no English spoken, so I was able to practice my Japanese, too.
Advice: Try to help as much as possible. I found that they didn't usually tell me what to do, so I had to be proactive in offering.