I volunteered at Miyakoshi Fukakusa Youchien; activities included reading simple English books to the children (and doing translation to Japanese), playing board games with them (which they loved to cheat at), and generally being a good playmate with the kindergarteners.
Volunteering at the Youchien has been an experience that I will carry with me my entire life. If you like working with kids, there is no better CIP to choose.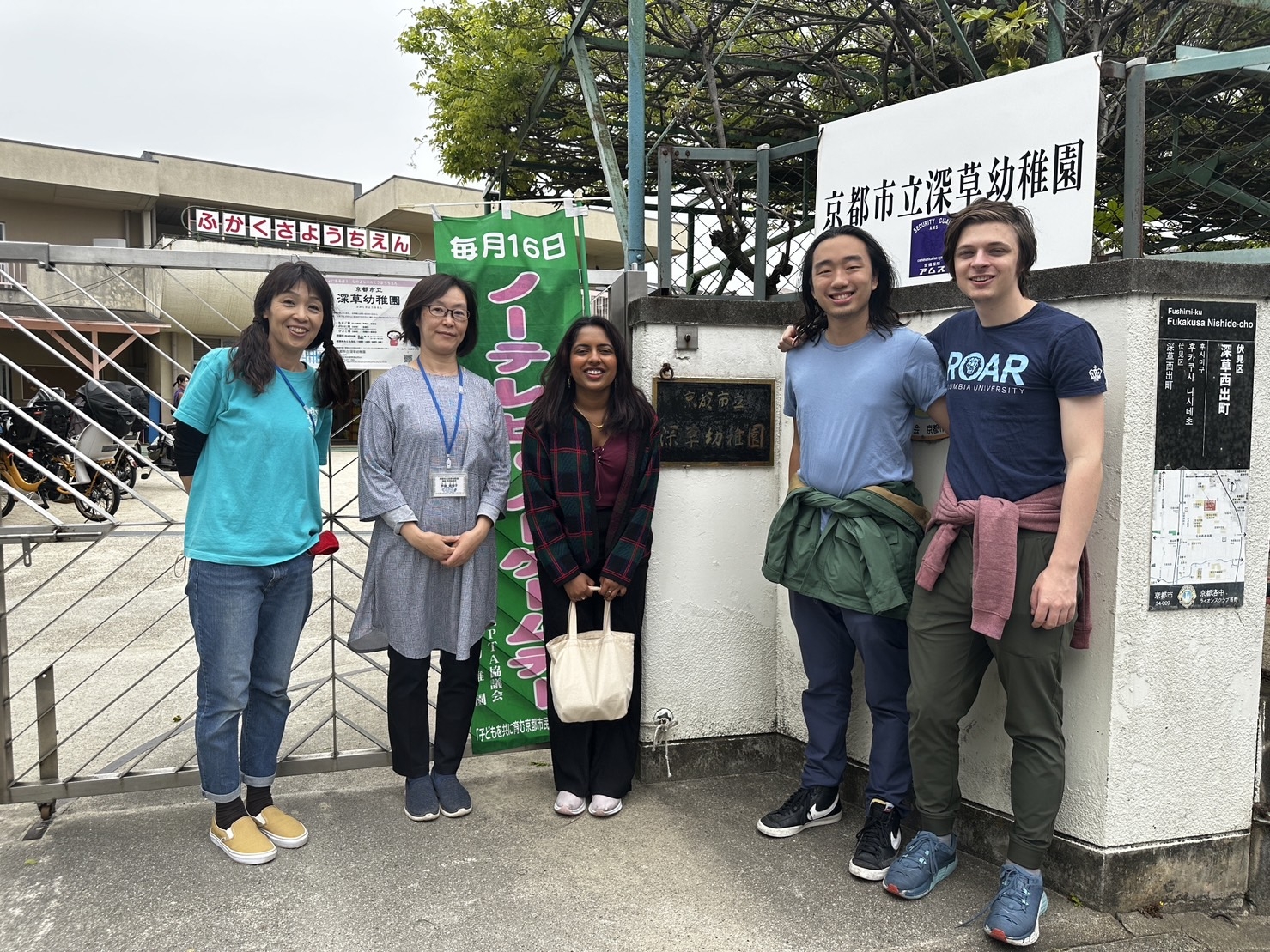 Some advice to incoming students: the kids really like to have 'skinship' with you: this sometimes includes them just randomly jumping onto your back, sitting in your lap and hugging you. Make sure you are comfortable with some physical contact if you want to do this as a CIP.