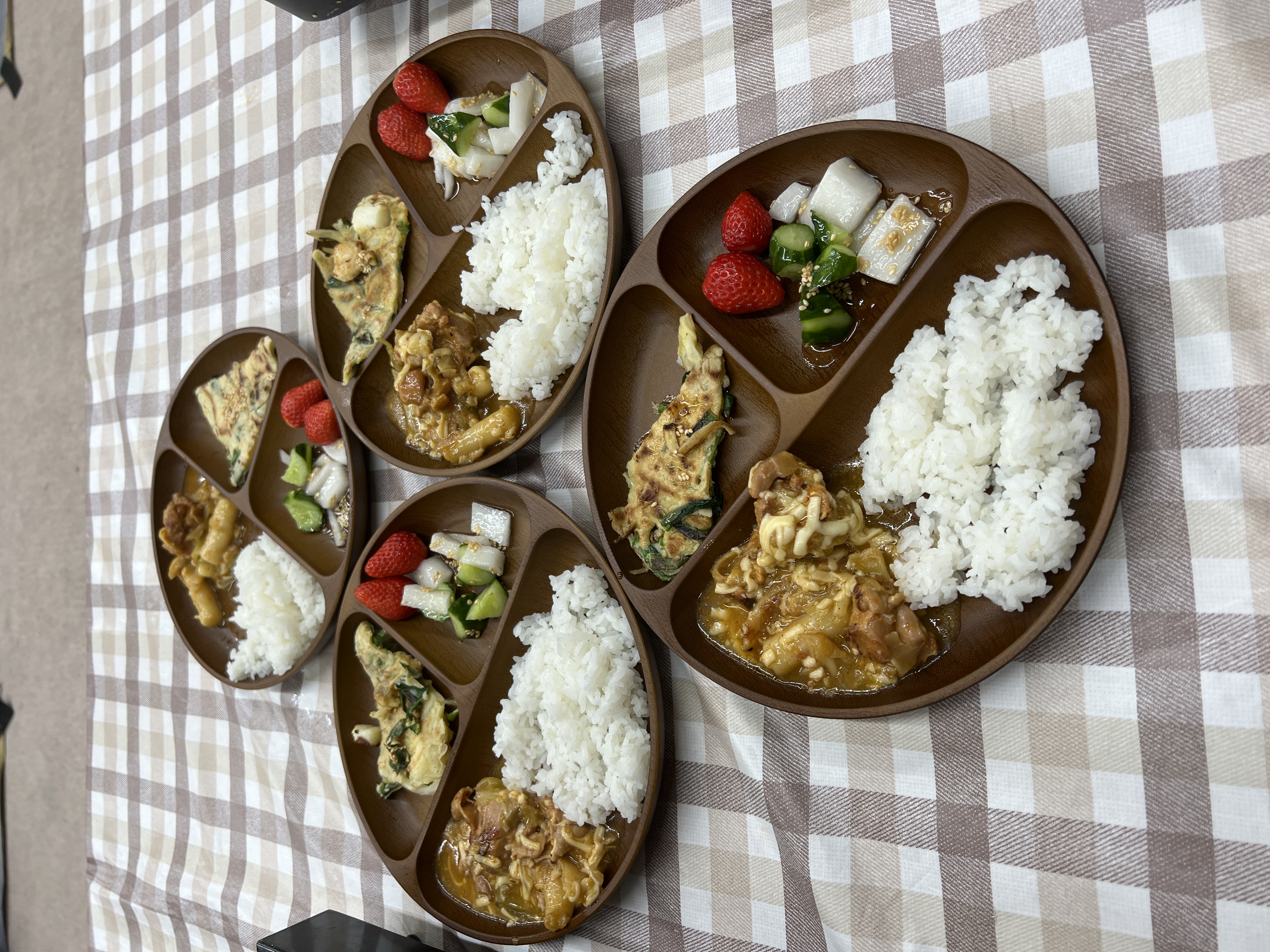 This semester I volunteered at Happiness Children's Cafeteria. In this cafeteria, every Wednesday dinners are offered for free for kids from low-income families. Every Monday, the cafeteria also serves as a study room for kids to do their homework.
I went there every Wednesday from 5 pm to 8 pm. Volunteers' duties include serving dinner, washing the dishes, cleaning up, and playing with kids. There were plenty of opportunities to communicate with kids and other volunteers.
Advice to incoming students: the children's cafeteria had a chill and casual atmosphere. It is great for anyone who enjoys hanging out with kids. Plus, volunteers can also enjoy free meals with the kids.