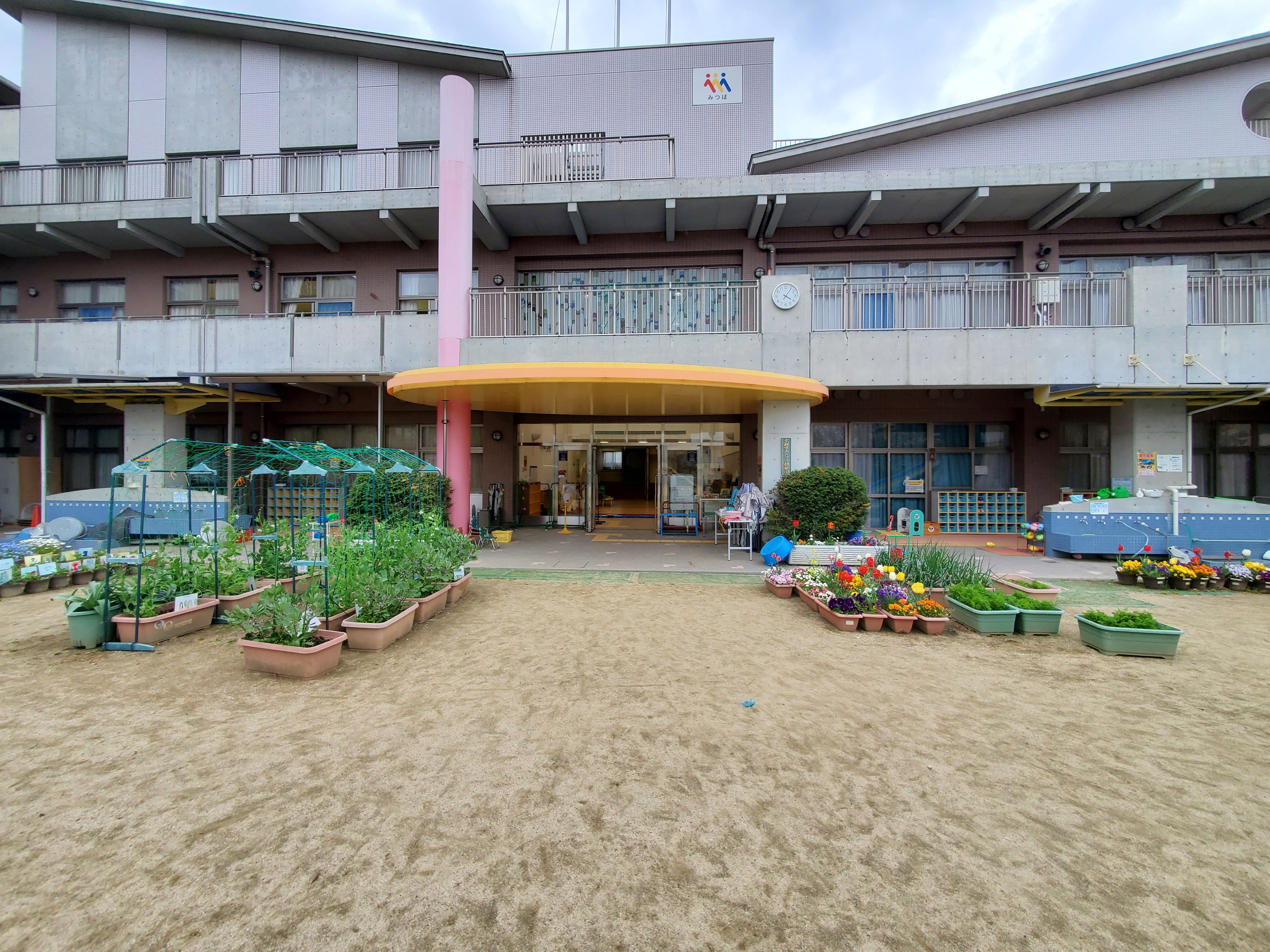 This past semester, I had volunteered at Mitsuba Kindergarten, and helped out teachers and other volunteers there play and manage kids aging from 3-5 years old. I volunteered from 1-4pm every week, of which, from 1-2pm, the Kindergarten had classes in which they would do various structured activities such as singing, watching a show, or reading books. Then from 2-4pm, is the after-school program, in which after some kids leave, the Kindergarten has a daycare style time, where kids would play until their parents came to pick them up.
Volunteering at Mitsuba Kindergarten was not only a great way to practice my Japanese through both speaking and listening, but every week was also extremely fun and fulfilling. When I first started, I was not sure about how to interact and communicate with the kids, especially since they could only speak Japanese. However, the kids are all extremely friendly and are not afraid to talk to you, ask questions, or in general just ask to you to play with them.
I would highly recommend working at a Kindergarten for those who like working with kids, and want a gratifying and fun experience. Some advice that I would give those interested in volunteering at a Kindergarten or any CIP in general, is that don't nervous about speaking Japanese and interacting with kids and other volunteers and teachers. All of them are extremely friendly and are more than happy to help you out and talk to you!